Whether you are an experienced or novice hiker we offer tailored group tours of La Concha.
Climb La Concha was founded by Emanuel "Manu" Poggio of Health First Studios Marbella. Manu and his team of professional guides have many years experience hiking La Concha with groups of all abilities.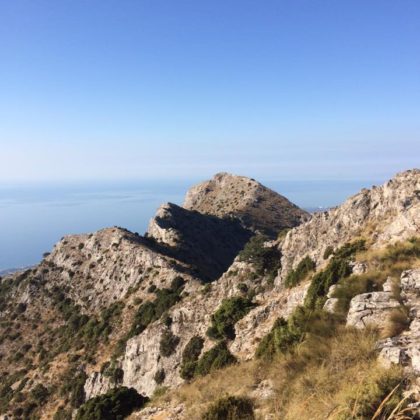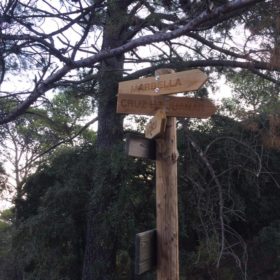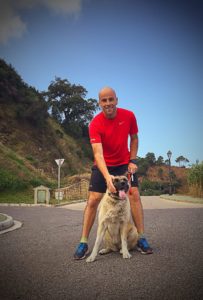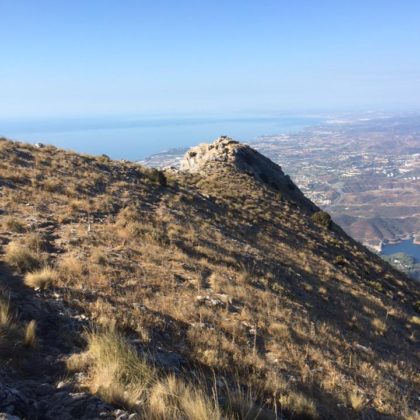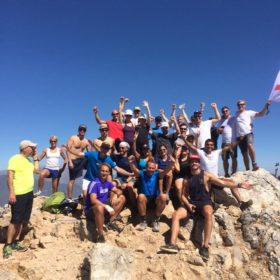 Reaching the summit of Marbella's iconic mountain is both an exciting adventure and achievement.
La Concha is considered the picturesque backdrop to the popular town of Marbella, however from the peak of La Concha the roles reverse as you experience breath-taking views of the Marbella coast line, Mediterranean Sea and coast of North Africa!
Whether a local resident or visitor to Marbella an ascent to the top of La Concha is an unique experience to "tick off the list".
We ensure a safe and enjoyable day out for hikers of all abilities
Round trips to the top of La Concha take between 5 and 8 hours depending on weather conditions and climber ability.
Our team of experienced guides know La Concha like the back of their hand. You can rest assured you are in safe hands!
Individuals and Small Groups
For individuals or groups of less than 5 people we plan mixed group excursions – a great opportunity to make new friends!
For groups of 5 to 100 people we can plan a custom excursion. Ideal for corporate days out and team building!
Check out photos from previous hikes.
Read testimonials from our new & regular clients.

I had been wanting to climb La Concha for years! Thanks Manu for a making it a reality, a fantastic day out with great people!

"Families on MarbellaFamilyFun.com recommend Manu and his team at Climb La Concha for fun, high quality and safe climbing throughout the Costa del Sol!"

Climb La Concha organised a birthday hike for my son and his friends complete with a healthy lunch and a celebration at the summit. Manu and his team are great with families and kids of all ages. This is a must for anyone visiting or living on the Costa del Sol

For group enquiries (more than 5 people) contact us for a tailored trip for individual enquiries or groups of less than 5 people please register your interest and we will inform your when we are planning our next mixed group excursion.
We do not have scheduled trip dates as weather conditions must be taken into consideration.
Prices depend on size of group please enquire for details.